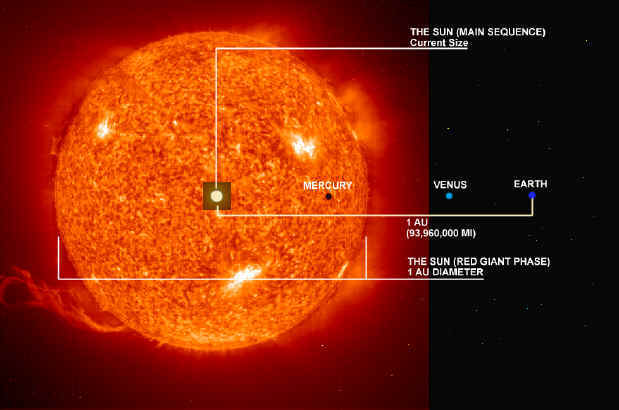 What the? What the god damn hell is this? A blog?
So what's happened since I last posted (pictured)? Well it would take a very long to go through it all, especially since I've already forgotten most of what has happened so I'll try anyway:

UnitedtrashedACMilan4-0athomeandallwerehappythengoodthingskepthappeninguntilwe
lostawaytoBayernMunichathometoChelsea(wronged)andwonBayernathomebutloston
goaldifference.Goaldifferenceisastupidruleanyway.Thingswerestilllookinggoodforthe
leaguethoughuntilwedrewawaytoBlackburn.Blackburnisastupidplaceanyway.Thenwe
wontherestofthegamestotheendoftheseasonbutendedupfinishingsecond.ThenIwas
boredforagesbecausetherewasnogoodfootball.BenFosterleftforBirminghamandZoran
TosicleftforCSKA.Sixpeopleweresurprised.JackShephardmanagedtosavethecastof
LOSTitwasquitesad.ThentheworldcupstartedandonceagainEnglandwererubbish.
JohnTerrycontinuedtomakeanidiotoutofhimselfandsomehowCapellogotblamedfor
havingshitplayers.WayneRooneyalsogotblamedbutthatwasprobablyaninjurything.
ThenallTVpunditstotallyforgotthatDiegoForlanhadwontheGoldenBoottwicesincehe
leftOldTraffordandweretotallybemudbythefacthewasbrilliant.ThenSpainwonthe
WorldCupbecausethey'rethebestinternationalteamI'veeverseen.Unitedthenputina
bidforSneidjerwhichwaspitifulbuthenallofasuddensuchabiddidnotevenhappen.Owen
Hargreavesgotinjuredandweallgotabittearyforawhile.Thenwewereboredforabitand
theUnitedfinallyplayedagaininafriendlymatchandbeatCelticlikealways.
And that's how it will always be remembered. Now back to the present day.
Mario Ballotelli is being constantly linked with a move to a club in Manchester. Whether it's ourselves or City is another thing entirely. Hopefully he'll go to City where he can continue his role as constant thorn in the side of squad harmony. He was stopped in Milan by police for showing a cap gun out his car window. He'll soon learn about what a gun is if he tries that in any of the rough areas (most of the areas) near Eastlands.
More rumours ahoy, of course, and the usual suspects continue.
In fact, here's a shortlist of players we have been linked with because people are bored, and who we will not sign because we have no money:
Mario Ballotelli, Wesley Sneidjer, Luis Fabiano*, Joe Cole (obviously), Angel di Maria (obviously), Joao Moutinho (obviously), Raul, Jack Rodwell, Steven Jovetic, Raul Meireles, David de Gea, Alexis Sanchez, Bruno Alves, Mesut Ozil, Philip Lahm, Thomas Muller, Bastian Schweinsteiger, Manuel Neuer, David Hasselhoff, Franz Beckenbauer, and Herr Deutchsland o Bratwurst und Deutsch verschiedenen Stereotypen.
*who started his own rumours then signed for Sevilla and was proud of himself for crushing the rumours.
Matty James has unsurprisingly gone on loan to Preston North End. Where absolutely every other United reserve will soon be heading on loan until Ole Gunnar is left managing some 8 year olds. Except Danny Welbeck who seems to be going on loan to Sunderland where he'll sit on a bench waiting for Bent or Jones to get injured.
Of course there's even more fun into be had in rumours of players leaving Old Trafford. Nemanja Vidic, who was going to leave in 2007 is still being linked with a move away. Unlike Ronaldo when we all knew it was his dream to move to Real Madrid. All anyone really knows about Vidic's so called "desire to leave" is that his wife might not like Manchester all that much. Not sure why - Manchester is brilliant, we've got... er... Old Trafford, and er... er... a Hard Rock Cafe, and er... er... that's not the point!
Sky Sports produced a major lack of pun fun when running Danny Drinkwater's quotes about wanting to prove himself at United and nowhere mentioning that he was "thirsty for success".
So that's my post done, and part of my public service over.
This blog has been brought you by;
5 months of reader anticipation.

Honey Loops


Lack of real football.